PRVN Membership Benefits
Contractors who become preferred members in the PRVN network are able to receive beneficial offers that provide PRVN preferred contractors with work orders and information that will help excel them past their competition.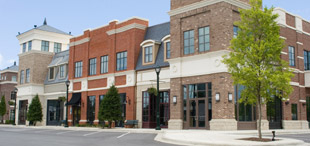 As a preferred PRVN contractor, you will be the first contractor selected to perform the work order request that is in your service area. PRVN makes sure that our preferred contractors are receiving work orders that allow them to showcase their area of expertise and build their reputation as a high quality contractor.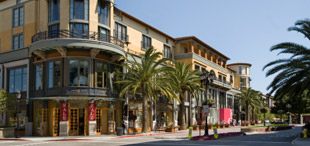 Increase your credentials by displaying your PRVN membership on your webpage. PRVN will provide all preferred contractors with an emblem for their website that signifies their association with a reliable, professional, and premier network of contractors.
The PRVN affiliate program allows contractors to receive a $50 reward for every colleague, friend, or visitor who successfully signs up for our program. Contractors can virtually use our services for free after bringing in a few of successful referrals.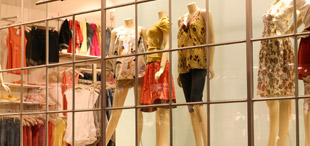 Not all general liability insurance is the same. PRVN's Insurance Group has taken the time to create General Liability products we believe are clearly superior. Learn more about PRVN's Discounted General Liability Insurance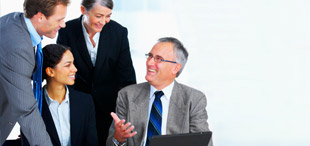 At PRVN, we understand the value of your time, money and relationships. That's why we designed payment processing solutions to fit your individual needs. Learn more about PRVN's Discounted Contractor Credit Card Processing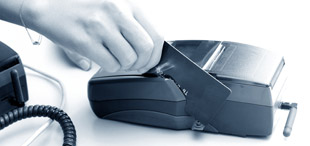 When you join PRVN, you are able to download your own PRVN Membership Badge to post on your own website.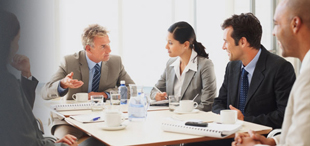 Become part of the Preferred Retail Vendors Network!
Don't miss out on the benefits. Just three steps to sign up. Begin the process now!